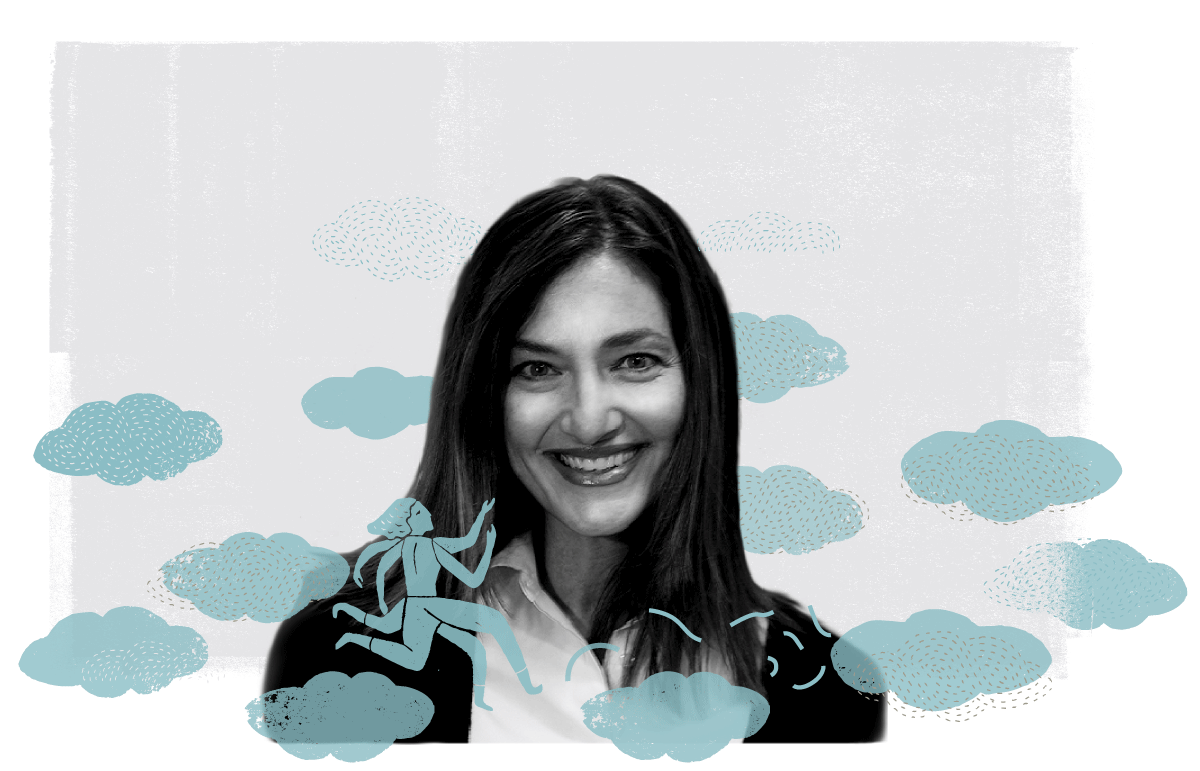 Hi, I am a UI/UX Visual Designer & Illustrator. I'm passionate about human centered design, travel, languages, and learning. I have 15+ years experience working as a professional artist and graphic designer producing storytelling solutions for the Print/Publishing industry. I went back to school to broaden my UI UX skill-set, and transition my work into the Tech industry. I'm an excellent motivator and team player, I think empathetic listening leads to the most unexpected and impactful solutions. I love to collaborate with other creatives and passionate people making a difference on a global scale one step at a time.
My focus is specifically on mobile and desktop applications incorporating my skills as an illustrator whenever needed. I have years of experience in editorial and children's book illustration using various illustration styles that can compliment, delight, and enhance the feel of your product.
My design process and methods vary depending on the project brief, but here are some of the things I can assist you with:
      • User Research - Research Learning Spiral 
      • User Testing - Preference, A/B, Usability
      • Wireframes - Low, Mid, and High Fidelity
      • Project/Creative/Design Briefs
      • Prototype - Using InVision and Principle
      • Logo/Branding and Design
      • Website Design/Development Shopify Partner 
      • Sketch App, Illustrator, Photoshop
If you want to know more about my superpowers click here.
If you have any questions or want to collaborate and make something functional, meaningful, and beautiful, fill out the form below, or send me an email: TeresaVillegasDesign@gmail.com
Thanks for taking a look at my work!