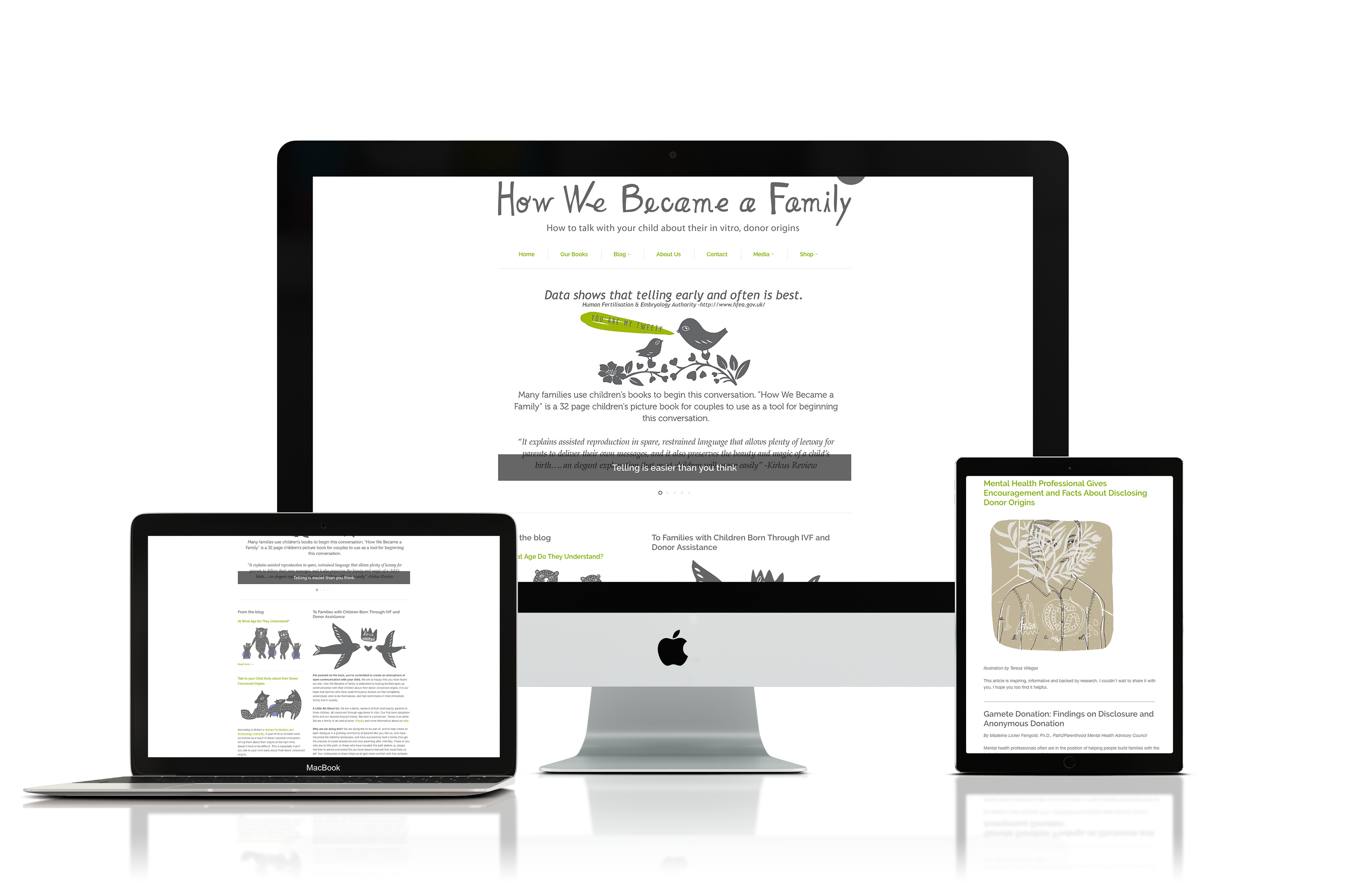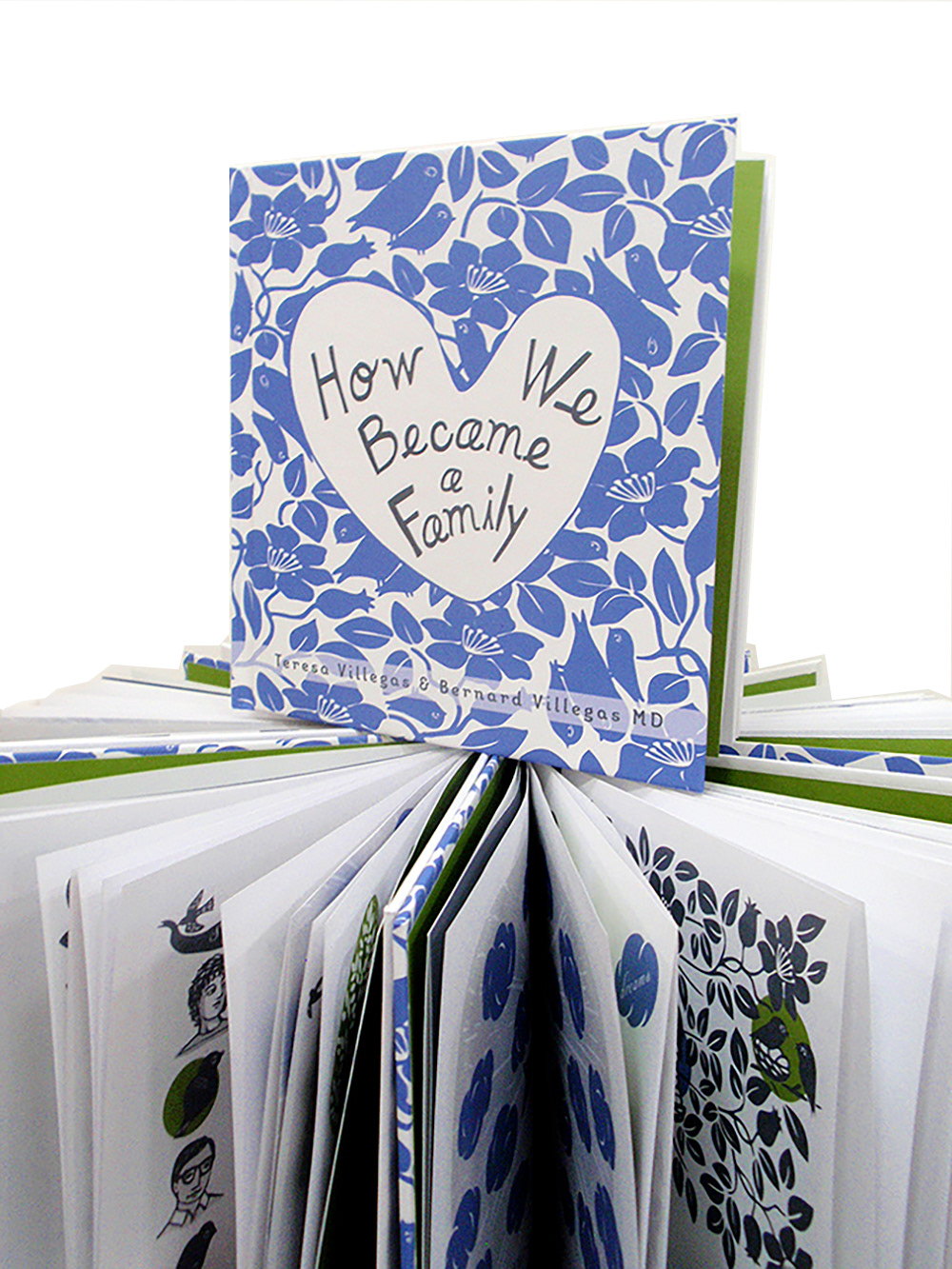 First of all you need love. But how do you talk with your children about their in-vitro origins? How do you tell your children they were conceived with the help of a donor? 
• Adding children to a family -making a baby- takes all the same parts needed to make any baby animal. 
• Knowledge of science and our bodies is a smart and beautiful thing. 
• This complex story is explained in an easy and positive way that children can accept and be proud of. 
This book is for couples who understand that their children's well-being comes from knowing how much they are wanted, who they are, and how they came into this world and into their family. Celebrating the story of your child's origins through the simple act of reading can reinforce your family's journey of deep bonding and open communication.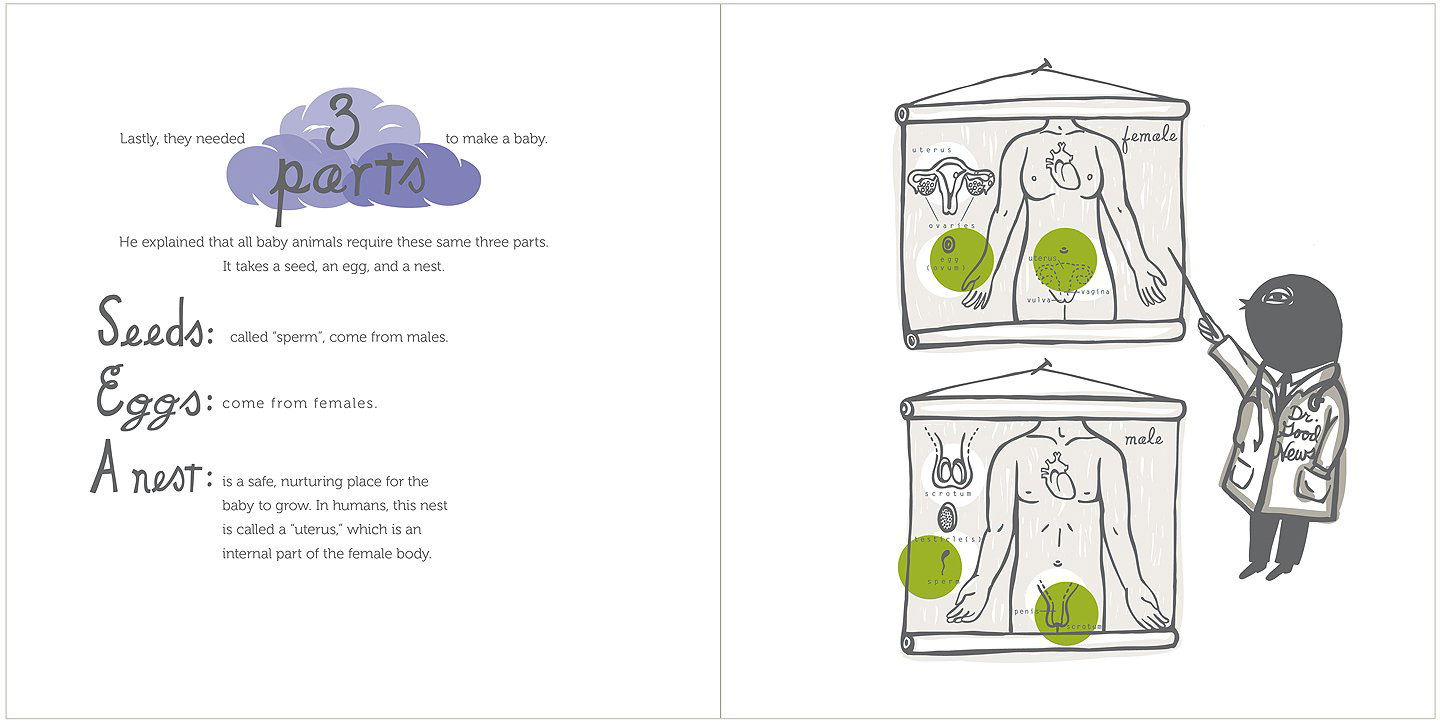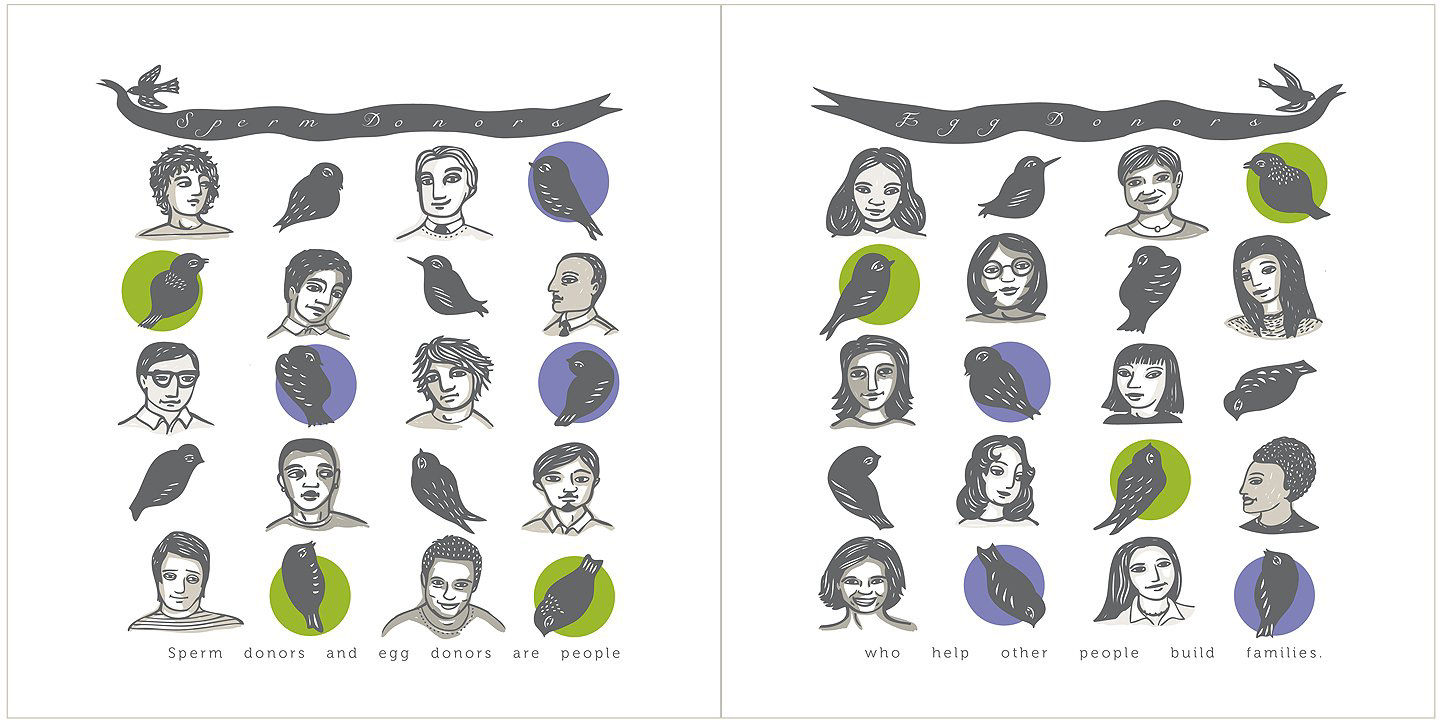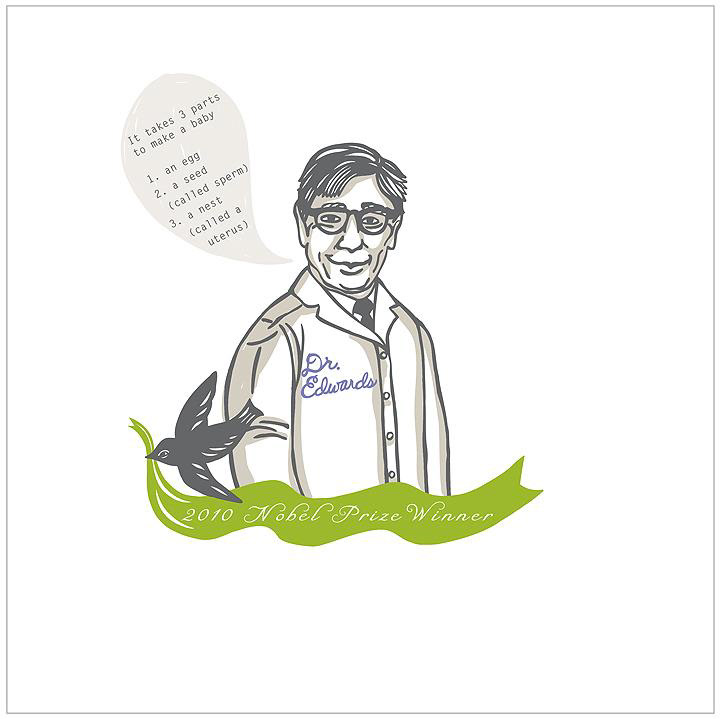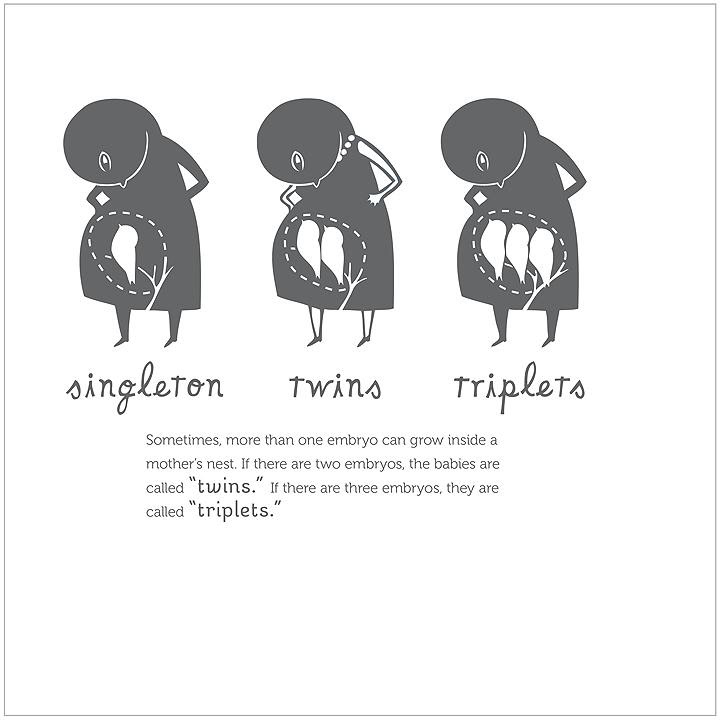 These are some illustrations I created for a self-published book. With my experience in illustrating children's books for Scholastic, and many other publishers, I was confident to produce and publish this book on my own. This is a niche book for couples who had to use In-vitro and gamete donors to conceive their children and create a family, like I did. This book promotes telling your donor-conceived children early and often so it becomes a part of their story, and creates an atmosphere of open communication between parents and their children.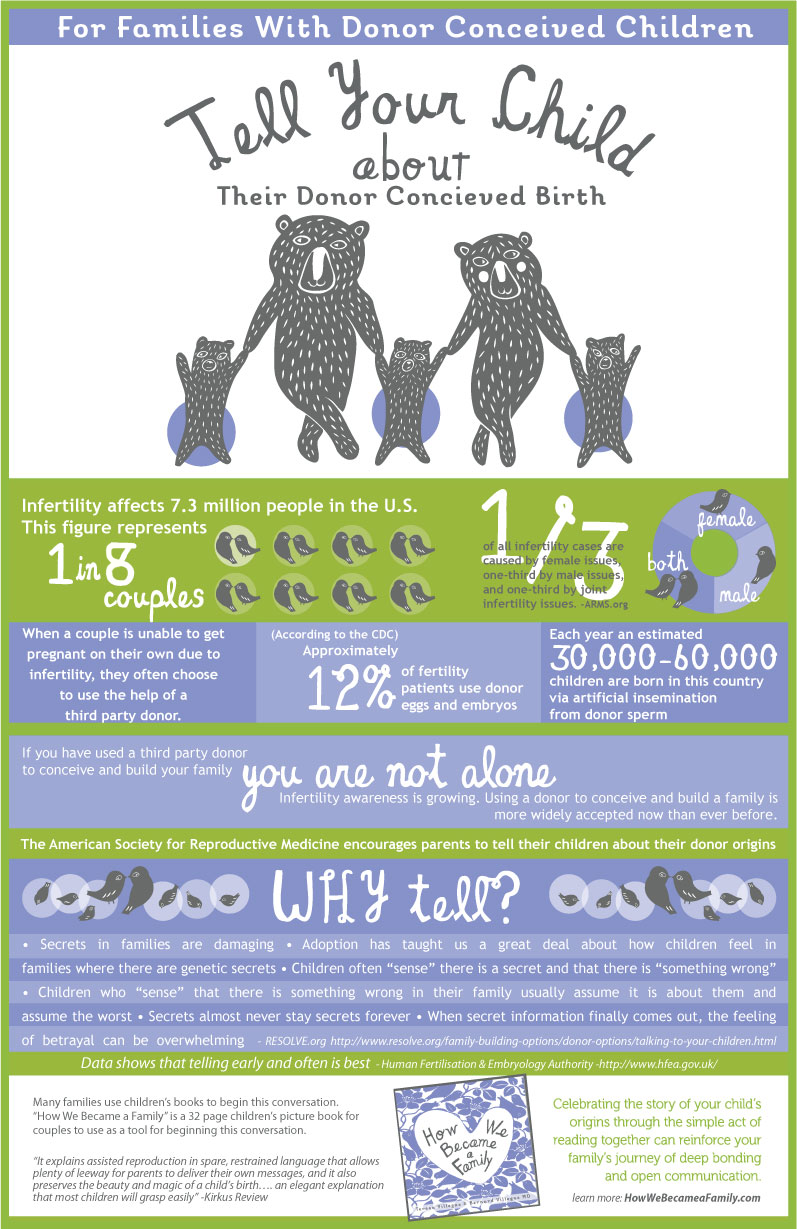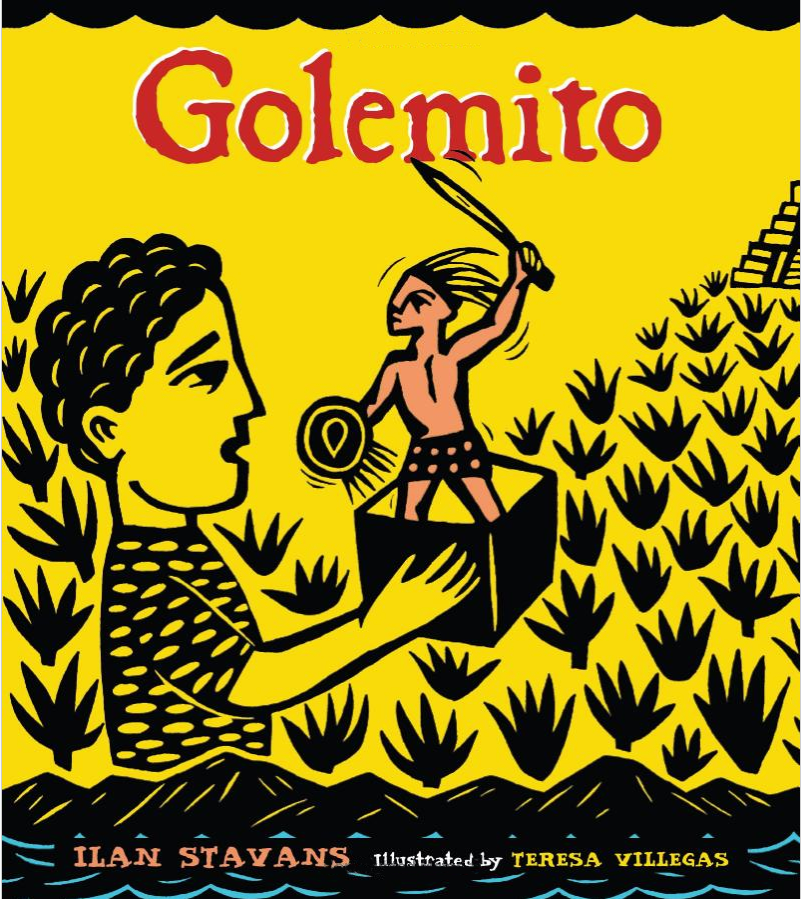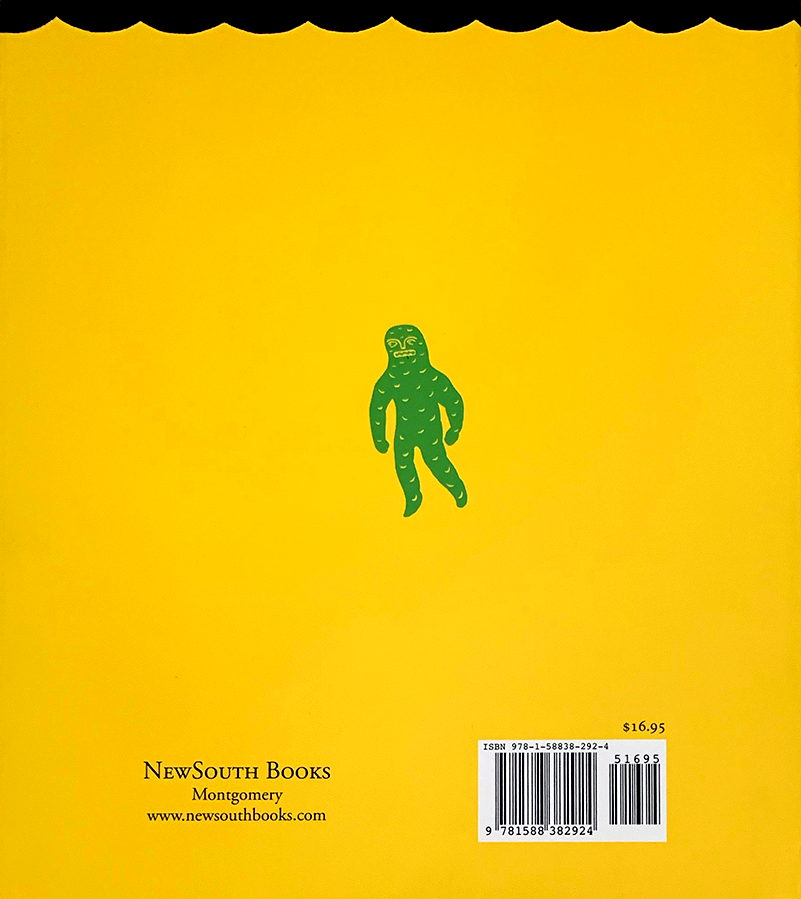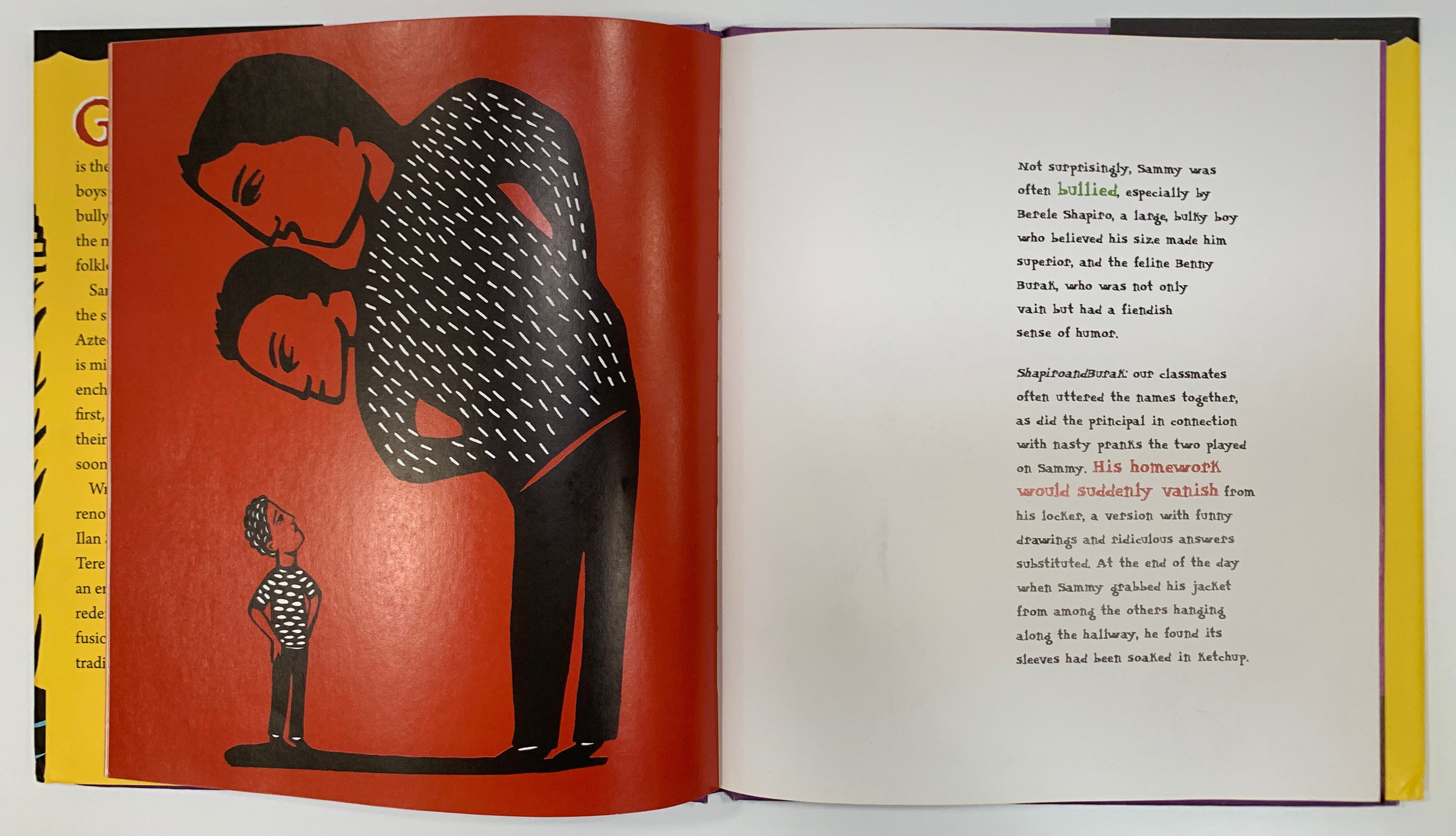 This is a children's book for older youth ages 7-11 that I was fortunate to illustrate by author Ilan Stavans, and New South Books. I illustrated the art in black and white and the publisher's designer was able to add color as they liked.
Stavans presents the story of Sammy and Ilan, two Jewish boys living in Southern California, who combine their individual strengths to face bullying. Sammy faces trouble from bullies at school and looks toward the story of the golem from Jewish folklore for inspiration. He uses clay from the Dead Sea to create his own golem, but his is an Aztec warrior.
This competent picture book addresses the problem of bullying and offers an original, if not completely successful, blend of Jewish and Aztec culture and folklore. –Kirkus Review